Pearl of Albion Ltd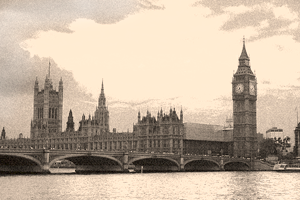 Pearl of Albion was formed on the basis of the London Travel Agency. For several years, with the creative approach of our employees, the number or orders increased significantly, not only in the field of tourism. We acquired invaluable experience, positive customer reviews and were convinced of the need to expand our range of services.
Currently, we provide services in the field of tourism, real estate, education, business, law, as well as in the organisation of events, exhibitions, presentations of work by Russian artists, artists in Britain and the British in Russia.
We managed to gather specialists with extensive experience in each of these areas under one roof. Our team consists of the best guides, lawyers, teachers, chauffeurs, psychologists, art historians and designers.
We will be glad to see you among our many happy clients and provide services at the highest level.
If you wish to fully or partially sponsor one of our events and see yourself in the pages of our news feed, please contact us.
Registration certificate
Pearl of Albion Ltd