Paintings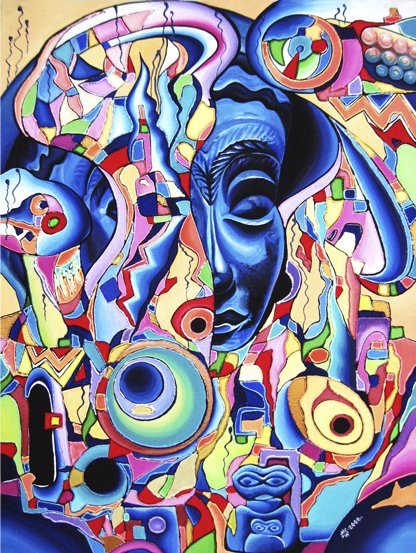 АPearl of Albion offers you the opportunity of buying paintings by British artists and artists from other countries. Our collection includes works of contemporary fine art, in different genres, styles and trends. Some of our artists are recognized masters in the art world, and some budding young talents.
In addition to the paintings on our site you can buy sculpture, pottery and much more.
Many of the artists whose works are featured in our gallery, permanently exhibit at various festivals and exhibitions, both at home and at an international level.
Among other things, we can also provide the opportunity of ordering an original portrait by Rebecca Driffileld, whose work is shown in our gallery. Pose in person or order a portrait from a photograph.
Our paintings and sculptures will enhance the design of your home or garden, as well as providing an unusual and stylish gift.
If desired, you can enrich your collection by visiting the best art galleries in London, as well as the works selected for sale in our gallery. Our company can provide support with specialists, art historians and translators.
We can also provide a wonderful holiday:
Let us help with your visa;
We can organize transfers;
We can book a hotel room for you;
Our professional guides will take you on a tour of museums and galleries of London;
Book a table at the best restaurants in London;
Offer an entertaining evening program.