Excursions of England with kids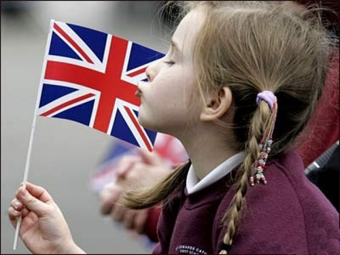 If you are unsure where to take your children in London, contact professional tour guides at Pearl of Albion. We will show that a trip in London with a child can be a kaleidoscope of exciting entertainment. These are not simply sightseeing tours though but are highly educational and informative satisfying a child's enquiring nature.
Below you can find our offers, prices for excursions and adventures and choose a tour suitable for you and your child. After choosing please call or write to us, placing an order or clarifying details.
Please book tours by telephone in London or via Skype directly from this site, or send us an online application or make an enquiry by e-mail.
We look forward to seeing you in London!
Excursions in London for Children:
The London dungeon
This will take you on a journey to the most sinister pages of London's history. Here we would caution against having your hair restyled by the infamous barber, Sweeney Todd; and walking through the streets around Whitechapel might involve an unpleasant meeting with a certain Jack the Ripper. But that's not all! Be prepared for other unsettling encounters!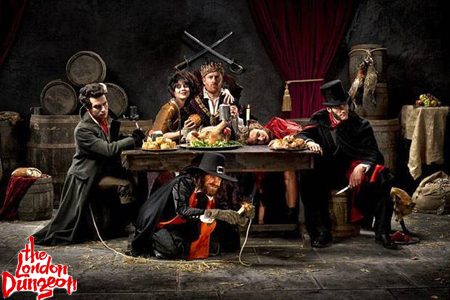 London zoo
Animal lovers should certainly visit London Zoo, where behavior of the most diverse and often rare species of animals including reptiles and birds can be observed in an environment as close as possible to their own. The Zoo is known in the scientific world as a laboratory for the conservation and breeding of endangered animals and birds from all parts of the world.
A visit to the London Aquarium
Here we meet the world of underwater life in all its diversity. Extraordinarily colourful and diverse flora and fauna are all around us as we enjoy the peace and quiet of this underwater kingdom.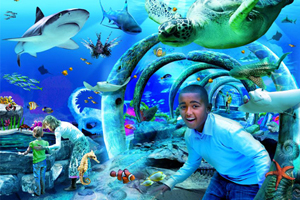 Brighton (8 hours)
Brighton. A city seaside resort on the south coast and a great destination for the whole family. Brighton's existence began at the end of the 18th century, when a Dr. Russell began advocating for his patients the healing properties of sea water. One of his patients being the Prince of Wales, future King George IV who revelled in the secular society of 'Bath in Brighton' and built a palace in the eastern style, Brighton Pavilion, where he hid from his father's prying eyes. During the tour we visit this magnificent structure, then walk through famous narrow shopping streets called 'The Lanes', arriving at the waterfront where we find many attractions including crazy golf and Brighton's famous pier with its fair and entertainment for children. Enjoy the splendour of the city, then take a healthy lungful of sea air on the pier, something which Dr. Russell would certainly have approved of.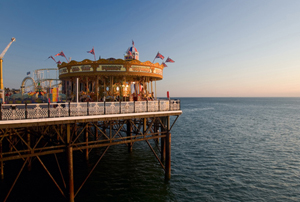 Warwick Castle (5 hours)
A flawless medieval structure thanks to the care of its present owner, Madame Tussaud's. We can walk through the old halls of this castle and feel the party atmosphere at the end of the 19th century. A less savoury aspect can be experienced in the dungeon. In the warmer months professional actors help us relive the castle's past and we can learn archery, jousting, play at tournaments and go on training exercises for military campaigns of the 15th century. Children love the ambiance of this ideal destination.
Hever Castle (4 hours)
Ancestral home of Anne Boleyn, second wife of King Henry VIII. As we go through the delightful rooms of this former private estate we are immersed in the history of the Tudor dynasty and the unexpected twists of fate that suffused the Boleyn dynasty. Outside we can take a stroll around the lake and water maze in the beautiful gardens.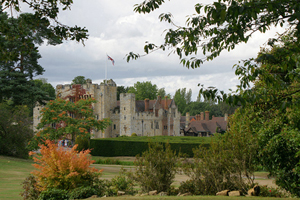 The British Museum (2 hours)
Containing a unique collection of sculptures and rare artefacts, The British Museum is a world treasure. If you would like to travel around the world through different ages and delve into archaeological discoveries this tour is for you.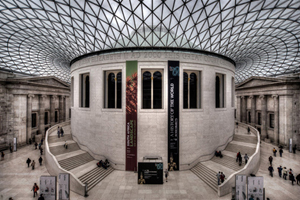 Hampton Court (5 hours)
See three palaces in one from the time of King Henry VIII to the 18th century. This magnificent complex is surrounded by striking and beautiful gardens and was opened as a museum in the 19th century. Visit the labyrinth described in Jerome K. Jerome's book 'Three Men in a Boat.' Also here are original tennis courts laid down by king Henry VIII in the 16th century where a slower version of today's tennis (real tennis) is still played.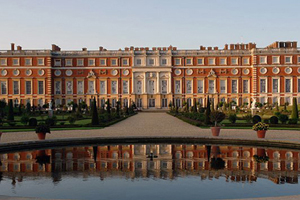 "The Lion King" musical
"The Lion King " is based on the Disney animated film of the same name. Over the last 14 years this has been a production on the theatrical stage, an unforgettable sight with wonderful music, great performances and enchanting costumes. Excellent entertainment for children and adults.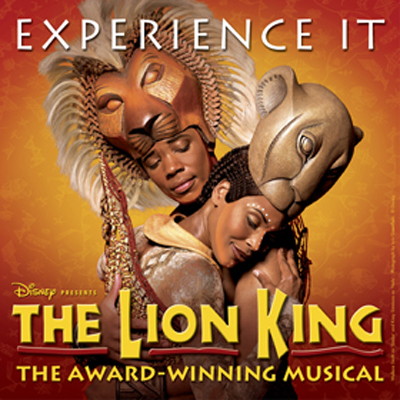 Harry Potter in London
A four hour tour of the Harry Potter film studios, and for another four hours a visit by car to exciting film locations such as platform 9 3/4 at Kings Cross station where we can touch a suitcase trolley used in the filming of 'The philosopher's stone'. We drive to film locations in the central part of the city and get out at the most interesting film locations. To get a feel for the films of Harry Potter, we suggest a visit to the pavilions of this studio, where we dive into the world of cinematography used in the making of these films over ten years.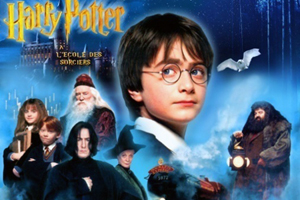 A Canal trip
We offer an exciting trip on a traditional English 'narrow boat' with an experienced skipper who will teach us how to operate the boat. Opening lock gates we'll pass through locks along the way and be sure to stop for lunch at a traditional English tavern by the water. Amazing oneness with nature - a wonderful holiday for the whole family!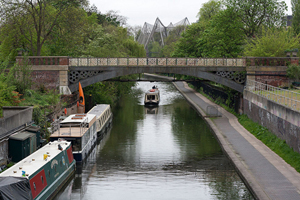 The Museum of Natural History and Science (2 hours)
A large collection of dinosaur and other prehistoric fossils are to be found in the Natural History Museum. It is here that the Blue Whale with a length of thirty meters resides. Also here are stuffed animals and birds, insects in cases, reptiles and other amazing exhibits that introduce us to the history of the earth and the natural world around us. A visit to the nearby Museum of Science combines well with a visit to the Natural History Museum. Amongst the very impressive exhibits we find here is a steam engine, a model of the first lunar rover and, the very first telephone. Importantly your children will be able to actively take part in an exciting journey into a world of amazing gadgets and scientific experiments.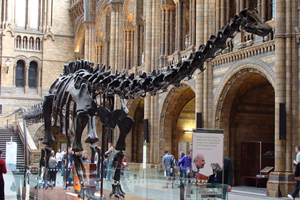 A visit to 'Legoland' amusement park
An amusement park for children under 12 years of age.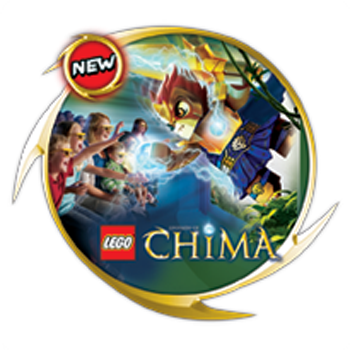 A visit to Chessington zoo
An amusement park for children of any age with a zoo and aquarium.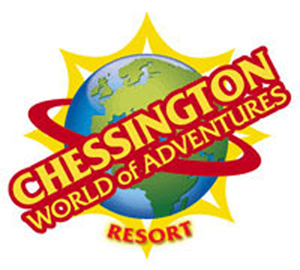 Woburn Abbey and Windsor Safari Park (7 hours)
The magnificent 18th-century mansion is located on the site of a medieval abbey, destroyed at the time of King Henry VIII's Reformation. For many centuries the mansion has been in the possession of the Russell-Tavestok family who live here to this day and share their home with visitors, their portraits from the 15th century being on display. Windsor Safari Park, part of this estate is where a huge variety of wild animals can be seen at a very close distance. An ideal venue if travelling with children, and in the warmer months.

Смотрите другие другие экскурсии в Лондоне: