Exhibitions in London
Curious newcomers and connoisseurs of art delight in the diversity of art on offer at exhibitions regularly held in museums and galleries in London. Visits can be alone or in the company of our guide who can shed light on more subtle nuances and meanings hidden within a painting or sculpture.
We can keep you updated about the latest temporary exhibitions being held in London.
* We will be happy to book a hotel room, and arrange airport transfers and transport around the city, as well as provide an expert critic or accompanying interpreter.
Temporary exhibitions in London:
WEDDING DRESS EXHIBITION
Date: 3rd May, 2014 – 15th March, 2015
Venue: Victoria and Albert Museum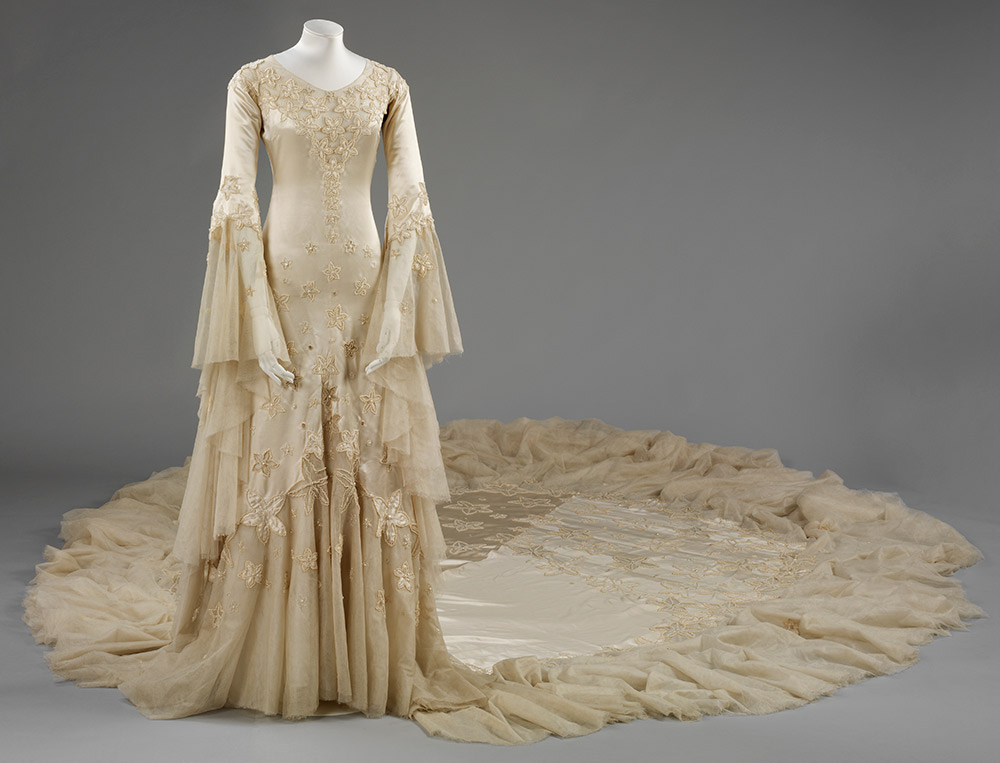 Tracing the development in fashion of the white wedding dress for the last two centuries, and its treatment by leading fashion designers such as, Charles Frederick Worth, Norman Hartnell, Charles James, John Galliano, Christian Lacroix, Vivienne Westwood and Vera Wang, the exhibition features the most romantic, glamorous and extravagant wedding dresses. This excellent collection highlights some important innovations and inventions, as well as a purple dress for Dita Von Teese, sewed for her marriage to Marilyn Manson and outfits that Gwen Stefani and Gavin Rossdale wore on their wedding day. The exhibition discusses amazing details about the life of the owners of these dresses, as well as the causes and circumstances that influenced their choice.
Rembrandt: The Late Works (1650 to 1669).
Date: 15 October 2014 -18 January 2015
Venue: National Art Galley
This is a very impressive exhibition of Rembrant's work. Although he suffered in later life from bad luck, he managed to create the most impressive and emotional work, looking deeply into human nature.
Don't miss this event!