Home

/

Powerpoint Presentations
Powerpoint Presentations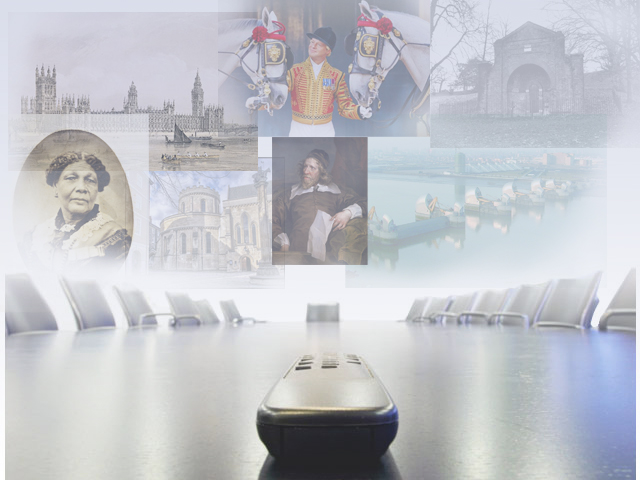 The company of Pearl of Albion offer Powerpoint illustrated talks by professional tour guides on subjects 'off the beaten track'. Guides will deliver intriguing histories with spectactular illustrations at your place of choice. Unforgettable entertainment of educational interest.
Themes for powerpoint illustrated talks
A tour of Soho
'Soho' , 'soho' was a hunting cry in the 16th century. A description of Soho from a hunting area to today. We delve into little known world of clubs where out of work actors, artists, deserters and various nefarious individuals would while away many a pleasant hour during The Second World War. Here lived Karl Marx, Mozart and Caneletto found a rather cold reception amongst fellow artists. Also Mary Seacole an unknown heroin of The Crimean War.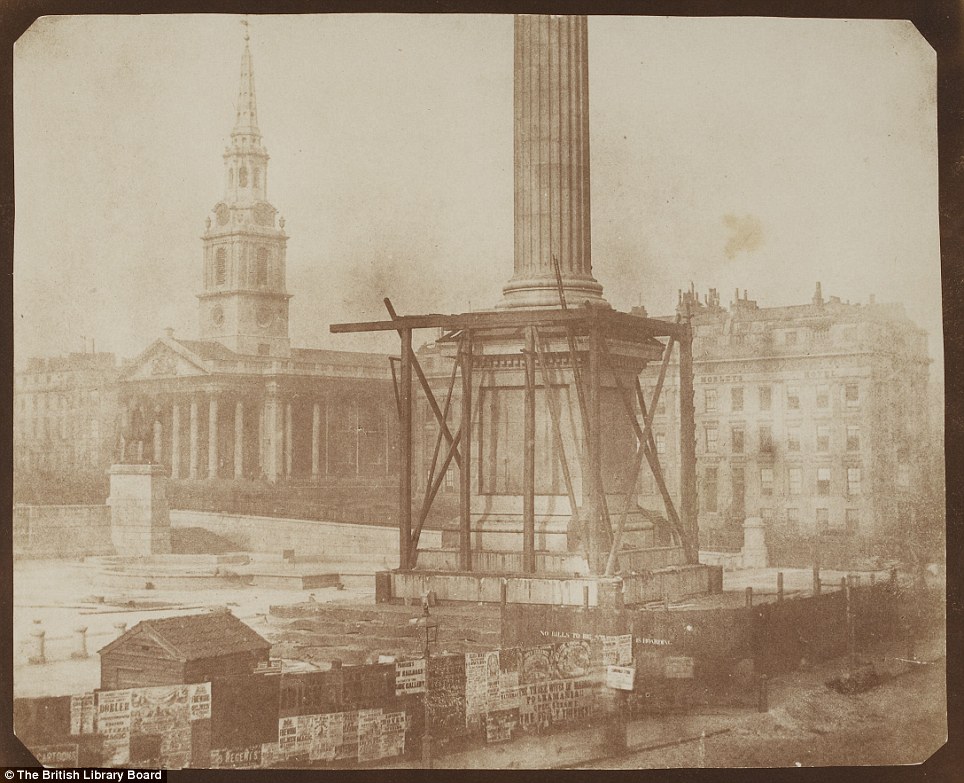 The Knights Templars in London
The most mysterious organisation, established in 12th Century to protect pilgrims travelling to the Holy Land in Palestine. Why were they called Templars. Did they find the treasure of King Soloman? We look at their life in London where they owned substantial areas of land from St.Johns Gate in Clerkenwell to Chambers at Drury Lane, to Fleet Street and beyond to Temple, a former military church in the hands of the Knights Templars.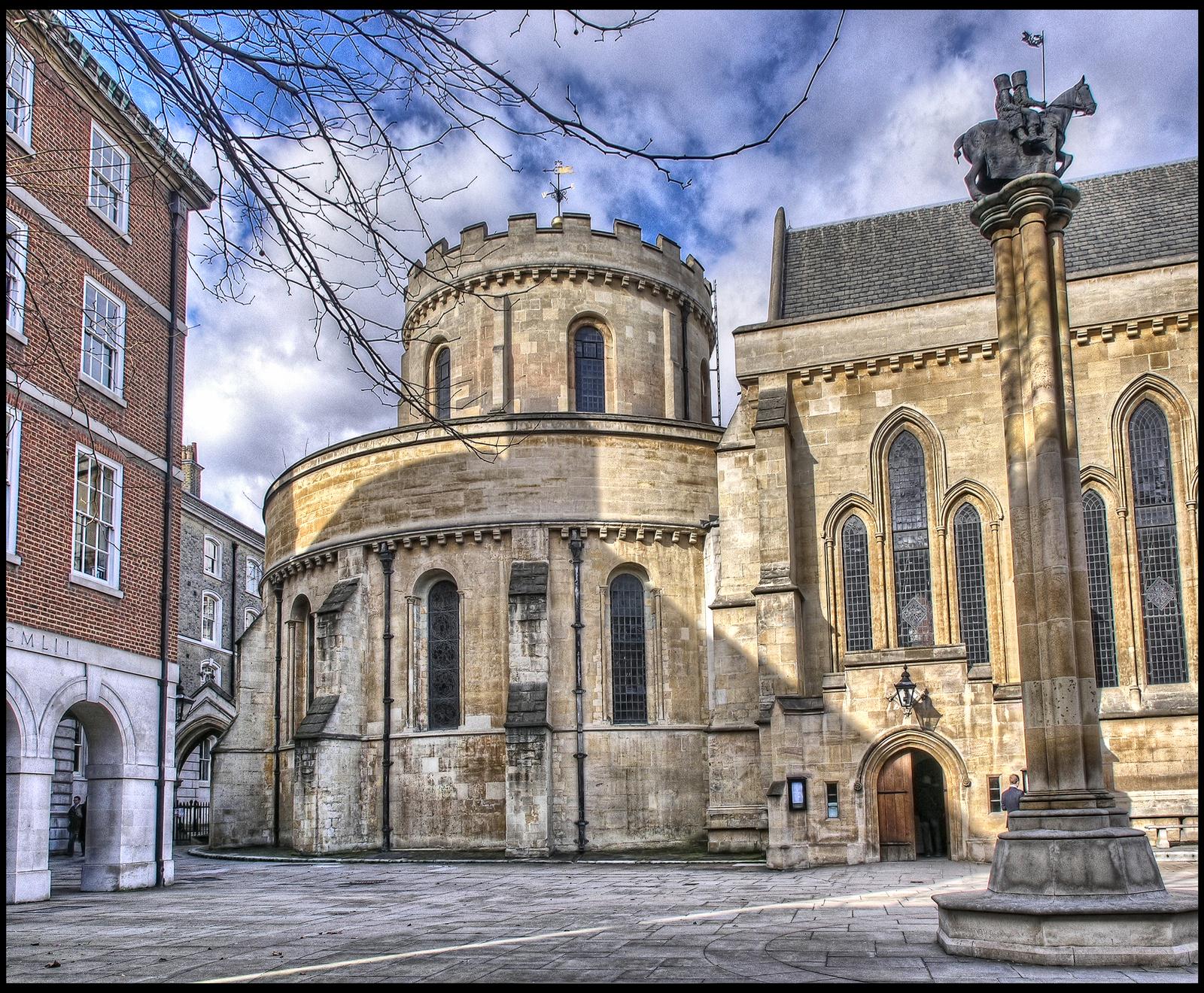 A tour of Clerkenwell
Named after The Clerks Well where clerks would perform plays. Clock makers required to exist outside the city walls in the past here as not acknowledged as a guild, partly due to in many cases their foreign abstraction. Still today still a clockmaking area. An area extensively described in the book, 'Oliver' by Charles Dickens. Here said to be the birthplace of the Union movement as many of those highly skilled workers would meet in Clerkenwell Green to campaign for rights and better conditions. At this place a socialist Library visited by Karl Marx and later Lenin.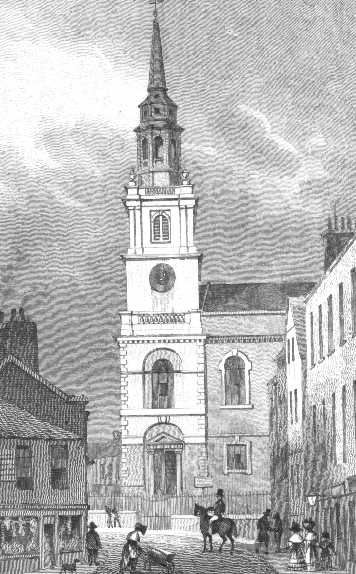 The History of Parliament
We trace the development of democracy from ' Witagenmots' (meetings of local chiefs) to today's Parliament. Do you know monarchs lived in Westminster Palace from 11th century to the beginning of 16 century? Many curious stories, unusual traditions and plots, and finaly you will hear about the iconic building of Westminster Palace.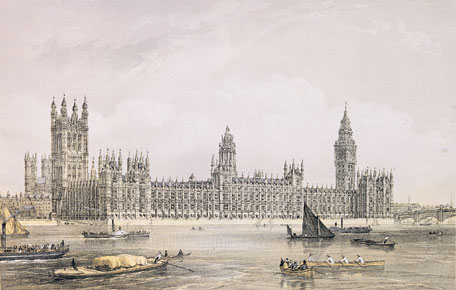 The Thames Barrier
Interesting technical aspects of the world's most Iconic barrier against storm surges and a history of flooding in London.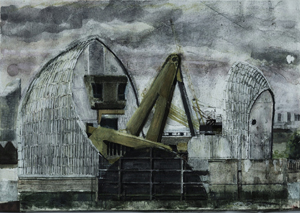 The Life and Times of Inigo Jones
Do you know what drama occurred in Greenwich in 17th century which led Inigo Jones to introduce Classical architecture to the British Islands? Hear spectacular stories which changed the architectural landscape in Britain. Inigo Jones's deep understanding of Florentine Palladian villas and Roman architect Vitruvius, his sponsors including James I, his wife Anne of Denmark and Charles I. His lean times during The Civil War.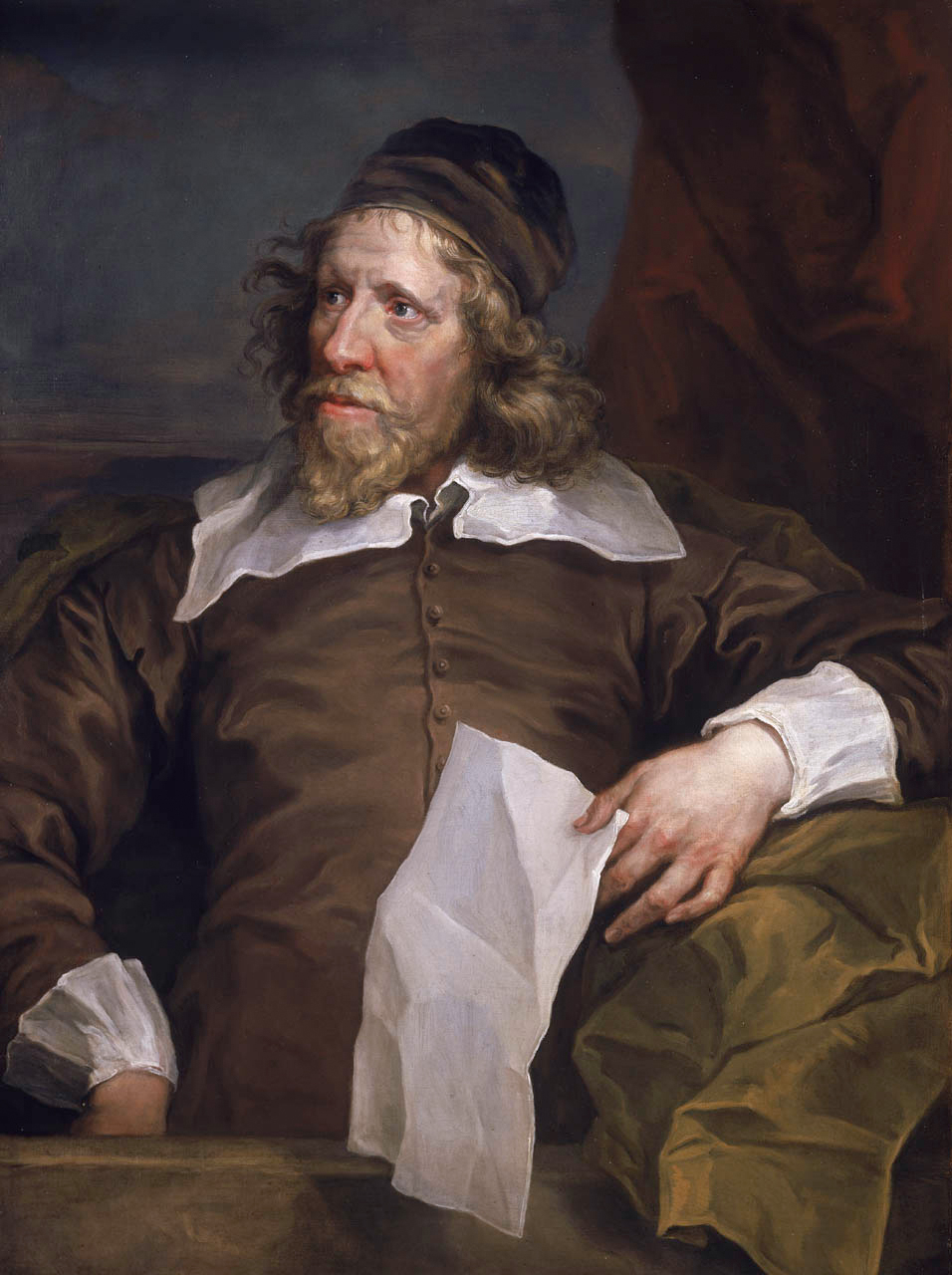 The Queens House at Greenwich
The very radical architecture of The Queens House at Greenwich which gave rise to Classical Architecture in Britain today and helped spark a civil war. You will discover the secret geometry used by Inago Jones to create this early masterpiece. A centre of Royal secrets and court life in Greenwich for a few centuries.
The Seamens Hospital at Greenwich
A glorious Baroque masterpiece by Christopher Wren some say far too ornate for the ordinary seamen who it was designed for at the request of Queen Mary II after seeing seamen suffering without support after the battle of Le Hogue in 1692.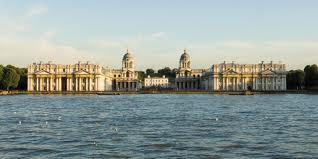 The Royal Mews at Buckingham Palace
Designed by William Chambers for The Kings Horses previously kept where today is the National Gallery. We understand the origins of the different horses kept here and we see the different carriages and coaches and understand their histories. What kind of horses does the Queen prefer? Do you want to hear about carridges used for Royal weddings by Princes Diana and Kate Midleton? Many other questions will be answered during the talk.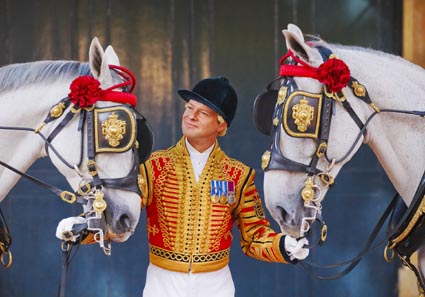 The Conduits at Greenwich
A very much unknown aspect of Greenwich Park is the mysterious tunnels or Conduits which lie underneath said to originate in Roman times but used by King Henry VIII for his palace; 'Pleasaunce' on the banks of The River Thames where later the Seamens hospital was built in the 17th Century and supplied with conduits through the Park built by Hawksmoor.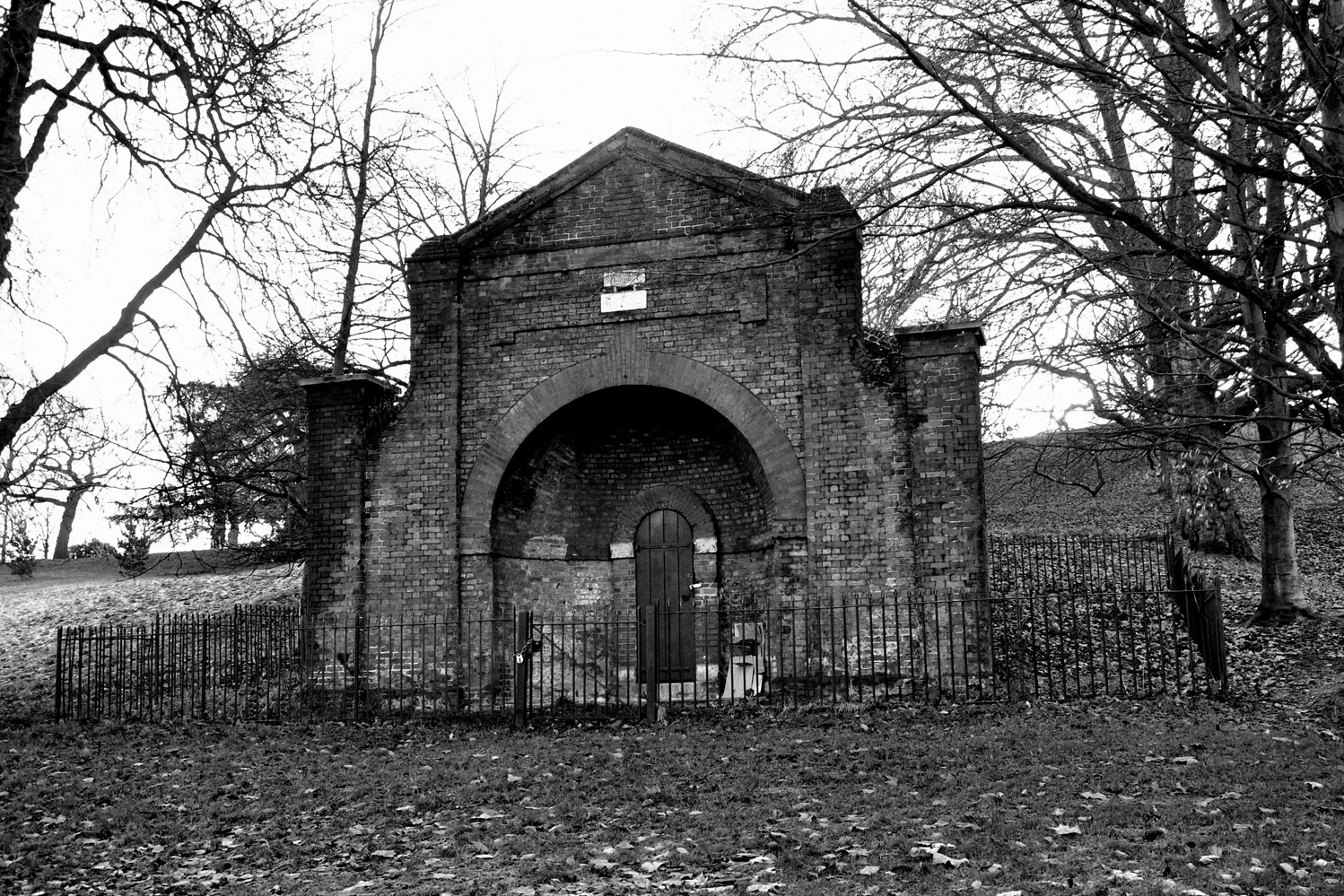 The life and times of Mary Seacole
A heroin of The Crimean War unjustly overlooked largely due to the colour of her skin. Born in Jamaica to a 'doctress', a lady expert in the use of plants for medicinal purposes. She had intimate knowledge of their use which she brought to bear when helping wounded end disease ridden soldiers.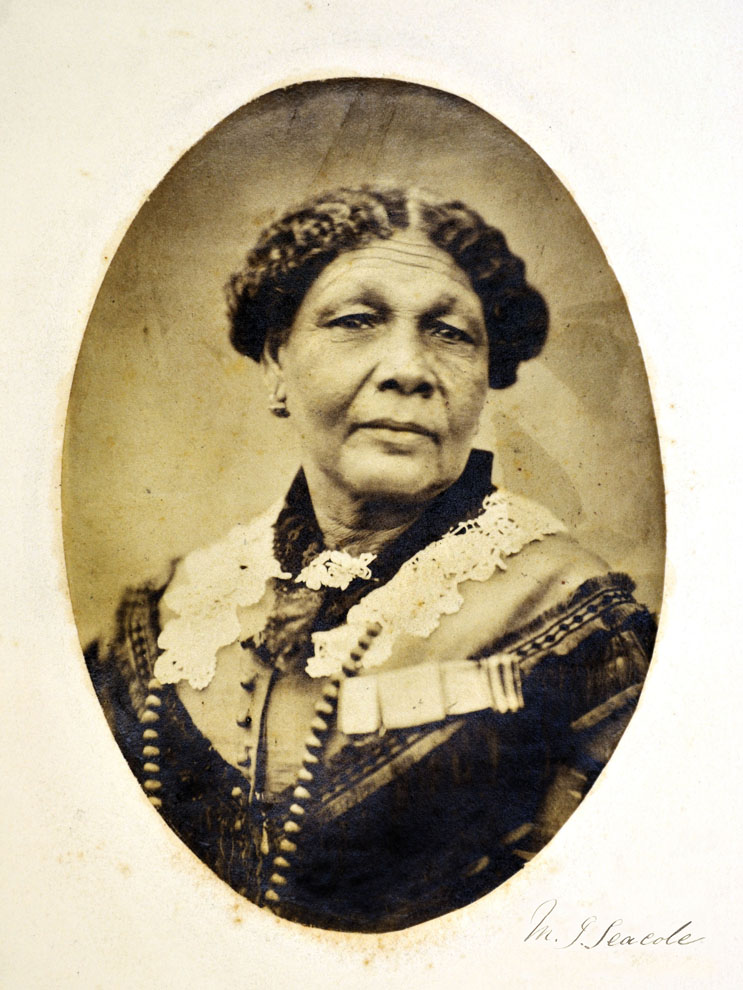 The History of Ice Houses
Did you know that Ice was at one time brought to Kings Cross from Norway? This talks describes how Ice Houses were at one time used by the elite to make Ice Creams and other iced fancies. Placed by the side of lakes workmen would gather Ice from the lakes to be placed in straw lined kiln shaped structures underground.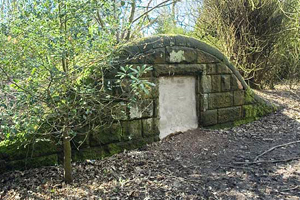 A walk around Chelsea
Try to guess in who's gardens lived peacocks which waked up all neighbors every morning! Where is buried the head of Sir Thomas Moore? Discover with our guide the history of Chelsea Hospital, and The Chelsea physic gardens. In this area many famous people including Gabriel Rossetti, Oscar Wild, Turner and Whistler lived. The History of The Chelsea Art Club and many other exciting aspects of Chelsea are revealed.