Unusual London tours
Unusual tours of London with an English guide!
"Let us all dream and do everything to make our dreams come true!"
I am a teacher with an artist's soul. I've had a passion for English literature since childhood and London has settled permanently in my heart since I started living 7 years ago in Clerkenwell, a haunt of Charles Dickens. His house, now a museum near The British Museum was a favourite haunt of mine. Since an unsuccessful struggle with the guidance and discipline in a local school only delivering disappointment I decided to devote myself to London. After spending hundreds of hours in museums and galleries and wandering many kilometres through a maze of streets and alleys I discovered many hidden gems and learned to navigate without a map this unique and majestic global city.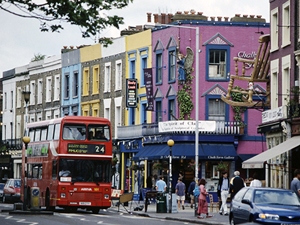 I'm glad that I have the opportunity to invite you on my unusual walks of London and share with you my secrets and discoveries.
Best wishes! Your guide, Irina!
Hi! My name is Nick.
I started a career from art, with metal restoration, which was extremely rewarding. Although I was holding in my hands so many masterpieces, I felt beauty is really all around us, in marvellous architecture, paintings, even graffiti, nature and history. I travelled a lot around the country, was so impressed I decided to complete a tourist guiding course and for many years after have worked as a guide. You can live all life in Britain and quite easily miss marvellous places and history located just on your door step. So many unusual facts and discoveries are waiting for us to see, just book one of the tours below.
See you soon!
Tour price: from 160 EUR
Unusual tours of London:
Vintage London Pubs
I'll take you to the oldest drinking establishments in Central London. The tour includes vintage interiors, rich in history. We can taste English beer, ale and cider in a typical British atmosphere.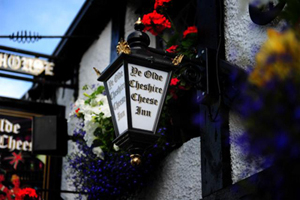 Coffee and chocolate in Bohemian Soho
Love chocolate and want to delve into its diversity and history? Join our walk to numerous chocolate shops and have a cup of coffee in one of the bohemian Soho cafes.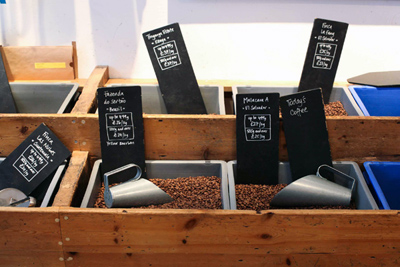 Where are the yuppies living in Islington and Clerkenwell?
Want to know who the yuppies are and where they live? Then this tour is for you.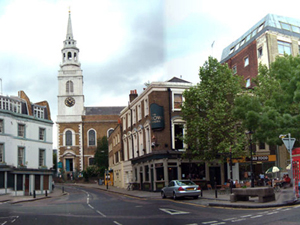 Financial City
A fascinating walk through the square mile with its most eclectic architecture and intriguing history, where the spirit of medieval London mixes with international banking.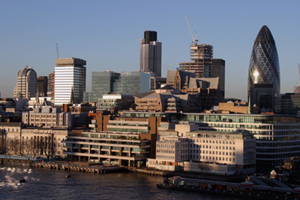 Swinging East End
Want to experience an atmosphere of creativity and catch up with the latest fashion trends, cooking and design? I'll take you to the best of the city bars, clubs, designer shops and cafes, and numerous galleries around Brick Lane.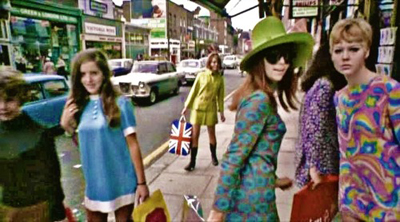 Futuristic Canary Warf
Not yet had time to go to New York? Do not worry, the Manhatan spirit will be with you during the this trip..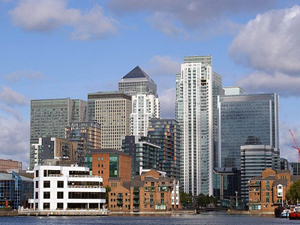 Hampstead Heath
Breath the fresh air of Hampstead Heath and view a magnificent panorama of London from the high hill and feel the village atmosphere of good old England.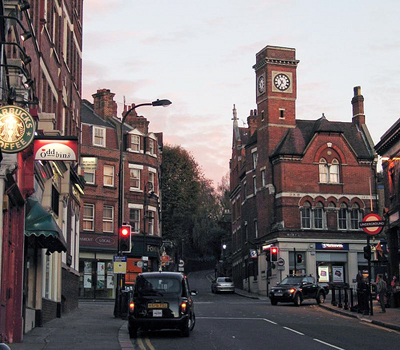 Aristocratic Mayfair
Walk through one of the most prestigious, noble and expensive areas of London with gorgeous boutiques, sparkling diamond showcases, the best restaurants, and hear the most fascinating stories.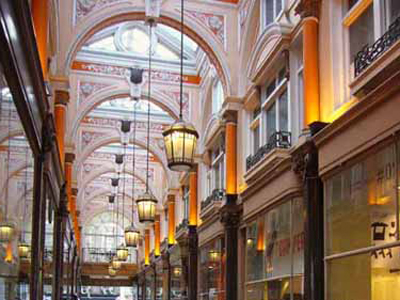 Hipster Camden
Experience the informal atmosphere of London and join a motley crowd of hippies, punks, Goths, rockers and hear the latest gossip about celebrities who live nearby. We will mix with the most exciting company.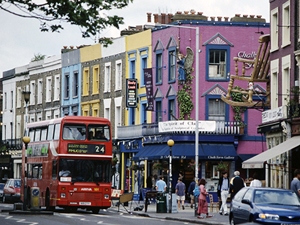 Southbank Promenade
The best promenade in London, with a rich history, fantastic views and interesting brutalist architecture.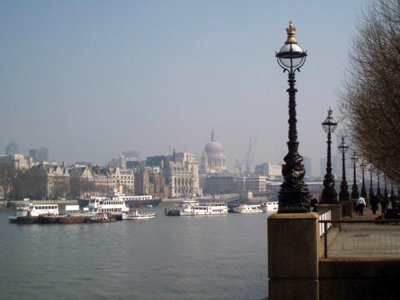 Judicial Holborn
Want to feel the atmosphere of ancient Inns, surrounded by mysterious stories, visiting high-profile case hearings in one of the most respected judicial institutions in the world? Then this tour is for you.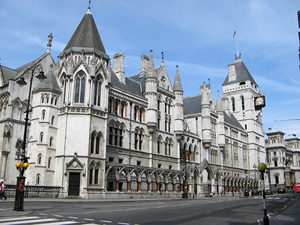 Theatrical West End
Let's immerse ourselves in the maze of alleys and theatres experiencing the theatrical atmosphere of one of the most exciting areas in London.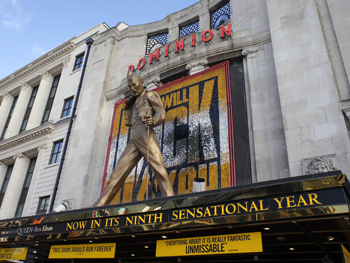 Renovated and Dickensian King's Cross
Walk into the footsteps of Charles Dickens characters, sip a cup of tea in the renovated Victorian interior of The Saint Pancras railway hotel and walk through the new streets and squares of the famous Kings Cross.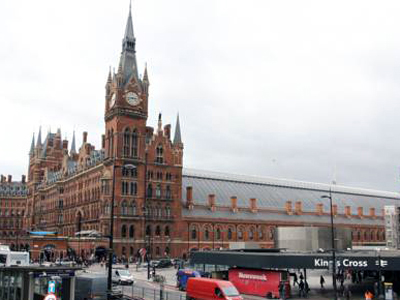 The Thames Barrier
Would you like to learn about the most iconic flood defence barrier in the world? The Thames Barrier was designed specifically to be aesthetically pleasing as part of a government remit after 300 people lost their lives across the East Coast of Britain due to an exceptionally high Spring Tide in 1953. A problem of allowing vessels through the barrier at all times to deliver cargo to London without being slowed down was solved by the ingenious design of Sir Charles Draper, a gas engineer. Learn about the movements of water and the effects of previous Ice Ages, all taking their part in the story of The Thames Barrier at Charlton. s of the famous Kings Cross.