Learning English by Skype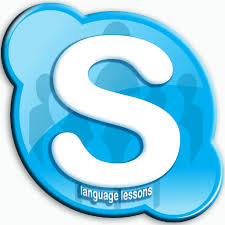 We also offer individual lessons in English by Skype, with native speakers at a time convenient for you.
During training, you will be taught conversational skills, basic grammar and plunge into the subtleties of the English language, gaining an understanding of the exquisite English humour and become acquainted with the culture, traditions and customs of the country.
English Lessons on Skype with a native speaker, an inexpensive but effective way to learn English quickly and well!